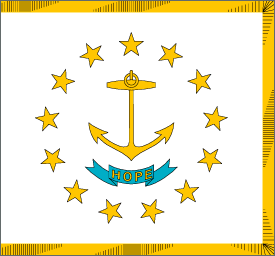 HG and BSK off to Rhode Island in early June for a big time family celebration. The occasion: Graduation Day for granddaughters—Arianna from Moses Brown (High School) and Sofia from The Gordon School (Middle School). Beautiful, brilliant, funny, delightful young women. HG and BSK's cup of love and pride runneth over…
So, let's eat. SJ will be smoking ribs, pork shoulders and brisket. Exquisite Maiko, the daughter-in-law from heaven, will be doing Japanese cuisine (with an assist from grandson Haru). Italian and seafood treats will be handled by daughter Lesley R. and grill master Profesore/Dottore Massimo R. There will be side visits to Hemenway's for raw oysters and clams on the half shell and possibly a foray to Flo's Clam Shack for a super fry.
Local treats not to be missed: snail salad, New York System Hot Wieners and the alleged Chow Mein sandwiches at Lee's Chinese Restaurant.
If time allows HG might knock off a grilled pizza at the bar of Al Forno. Yummy times, indeed.